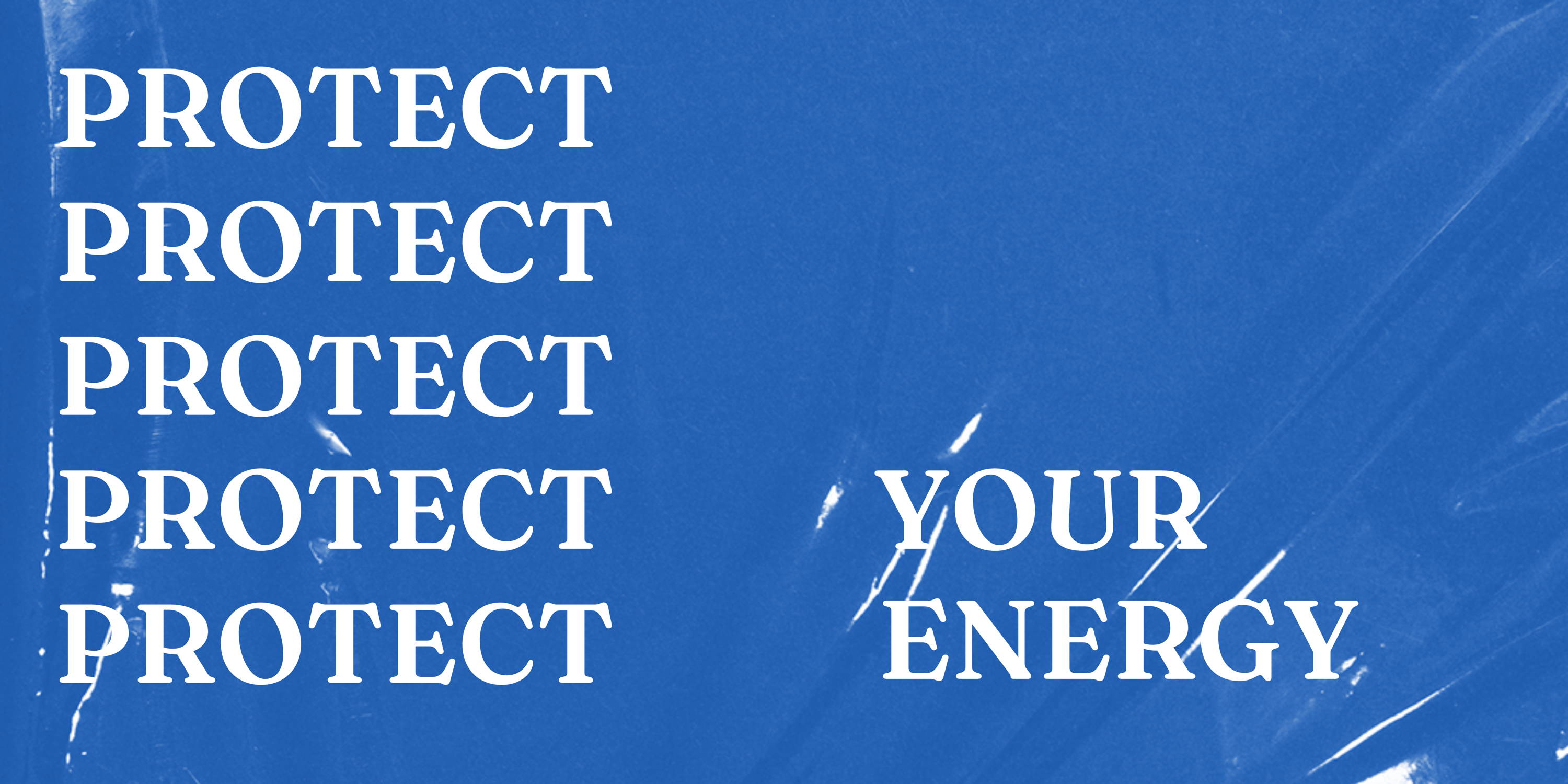 FOUR WAYS TO PROTECT YOUR ENERGY

black tourmaline, and clear crystal quartz are good crystals to repel negative energy.

In the morning repeat "I do not allow any negative or harmful energy into my space. I only invite in love"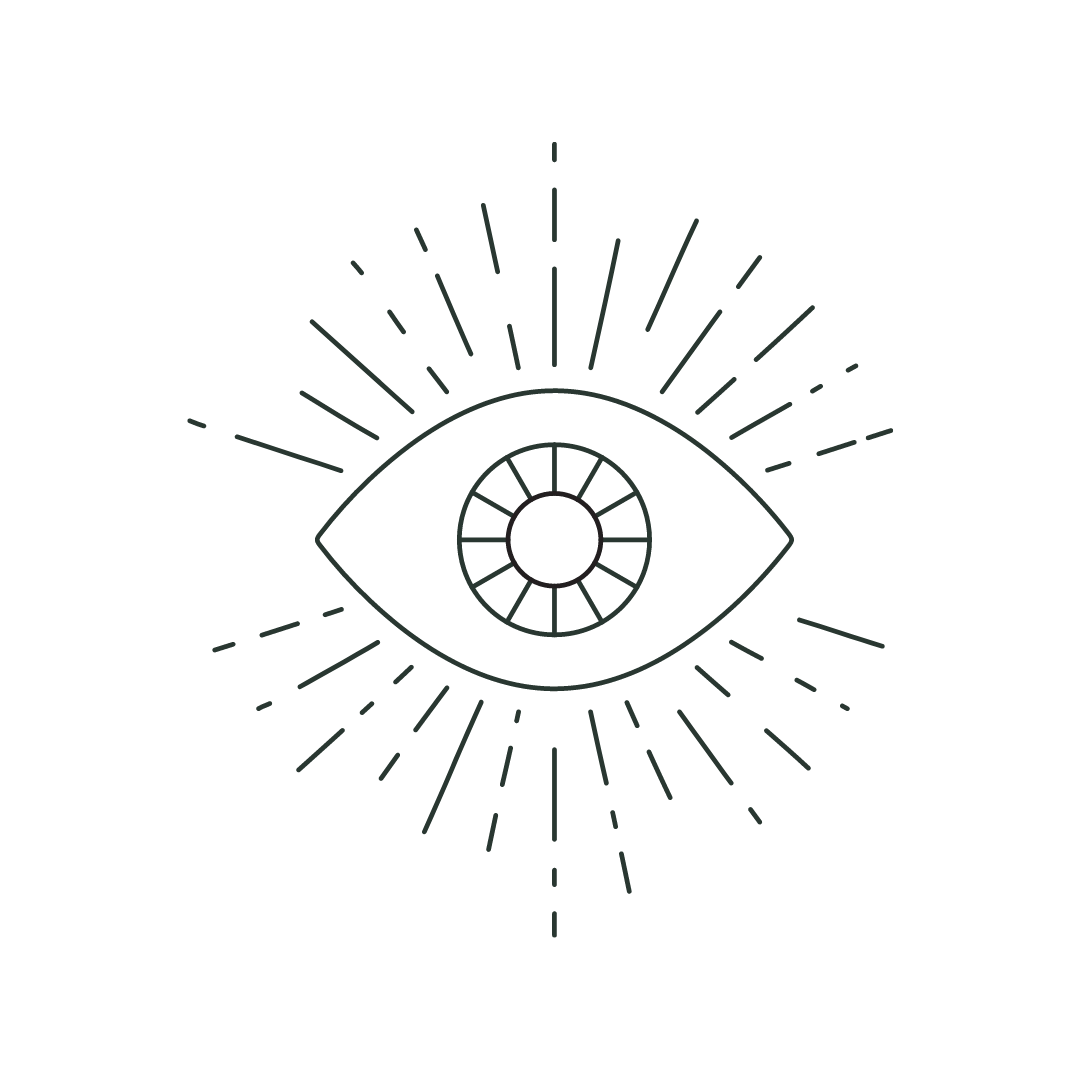 Choose a piece of jewelry and infuse the intention of protection into it. The evil eye is a great choice because it is a known symbol of protection and good luck. "may all evil eyes turned on you be turned back onto themselves"

take a bath or shower and visualize all toxic and negative energy from yourself and others being washed from your body. Water is a powerful agent!
---